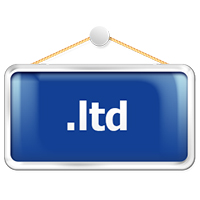 We all have been watching new domain name TLDs become more visible and more accepted around the world.
However, one question which always troubled owners of the standard .com or .net websites is whether the new TLDs will edge out their conventional names and give a preference in Search Engine rankings to the new players?
This article deals with why it wont make a difference which domain name TLD you have registered for your website.