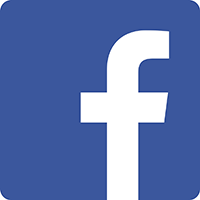 Well, here are some facts that we know, to put your mind at rest, and offer some ideas about how to continue with Facebook.
Firstly, Facebook is a business, and makes money not only through its advertising, but also to change for a service. There is nothing earth-shattering, here. The only difference is that there is a perception that something you got for free is now a charged service.
Although this isn't strictly true, it is a reality: they have changed their business model, and now some contacts that were attracted to you will take a charge to recover them. Let's get over that and look at what Facebook Business Marketing can give you, not what may have been 'lost'.