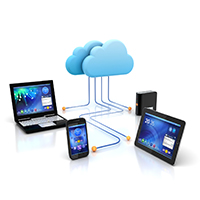 There may not be such a thing as free lunch, but there maybe a lot of people touting free web hosting services these days.
This means that your website files will reside on a server for which there are no charges. But doesn't that sound too suspicious? It may sound odd, but there is definitely a catch to it.
But can reliable and sustainable web hosting work if it is made free? This article explores the possibility of having free web hosting services use alternate forms of revenue generation.