January 2017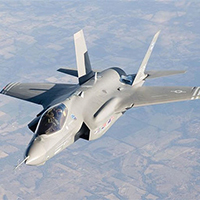 Israeli air force pilots conducted their first night flight with the F-35 since receiving the new 5th-generation fighter jets. The flight was conducted to assess the aircraft's nighttime capabilities. After the mission's completion, Israeli air force officials commended what they called a successful operation, going as far as to say there was no difference between day flight and night flight. "Night flights are not unusual occurrences," Lt. Col. Yotam said ...
Category: F-35 Lightning II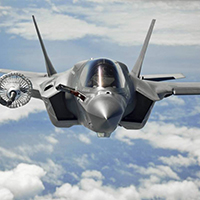 Mrking a major milestone in its development, the long awaited operational deployment of the F-35 is underway. A group of Joint Strike Fighters from Marine Fighter Attack Squadron 121, the "Green Knights," left their home base at MCAS Yuma in Arizona on Monday, starting their hop across the Pacific to their new home at Marine Corps Air Station Iwakuni in Japan. Once bedded down there, a total of 10 F-35Bs ...
Category: F-35 Lightning II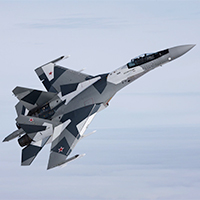 Russia will provide to China the first batch of four Sukhoi-35 jets by December 25, 2016, a source within the system of military-technical cooperation with other countries told TASS. "The first four Sukhoi-35 are to fly over to China by December 25," the source said. Originally the deliveries were to begin as of next year, but eventually a decision was made to speed up the process and to provide the ...
Category: Military Aviation