July 2018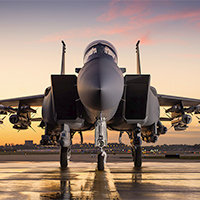 The new F-15 combat aircraft that Boeing is pitching to the U.S. Air Force would have a single-seat cockpit and a host of new weapons, including anti-ship missiles, Defense One has learned. If the Air Force bites, the so-called F-15X would be the Pentagon's first new Eagles since a 2002 purchase of the air-to-ground variant known as the F-15E Strike Eagle. But various allies have purchased newer variants of the ...
Category: Military Aviation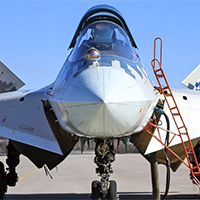 Russia announced earlier this month that the Su-57, its proposed entry into the world of fifth-generation stealth-fighter aircraft, would not see mass production. "The plane has proven to be very good, including in Syria, where it confirmed its performance and combat capabilities," Russian Deputy Defense Minister Yuri Borisov said on Russian TV on July 2, as reported by The Diplomat. But despite Russia's nonstop praise for the plane and dubious ...
Category: Russian Aviation