September 2018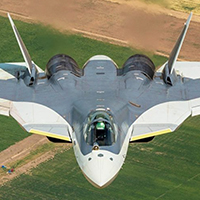 A hypersonic anti-aircraft missile with a range of over 300km will be part of the arsenal of the Su-57, Russia's most-advanced multipurpose fighter jet. The weapon is meant to take out high-value targets with impunity. The Su-57 is Russia's first 5th-generation aircraft, designed to be a formidable threat to major air powers such as the US. It is normally expected to carry weapons in its internal bays, to reduce radar ...
Category: Russian Aviation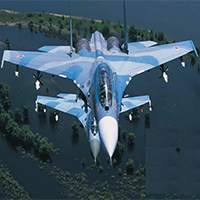 India has for the first time fired a BrahMos missile from a Sukhoi Su-30 plane, with the country's Defense Ministry claiming the air-launch a success. The missile's developer said it "can be a game changer for any air force in the world." "The successful maiden test firing of [a] BrahMos air launched cruise missile (ALCM) from [a] Su-30MKI will significantly bolster the IAF's air combat operations capability from stand-off ranges," ...
Category: Military Aviation