March 2019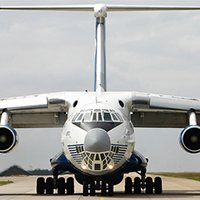 The Russian Defense Ministry will get the first serial Il-76MD-90A military transport plane next week, Russian aircraft manufacturer and design bureau Ilyushin said on Thursday. "The first serial plane is fully ready. It is expected to be handed over next week," a company source told reporters. The company confirmed that no Il-76MD-90A planes have been handed over to the Russian Armed Forces since 2014. Prior to that, the military transport ...
Category: Russian Aviation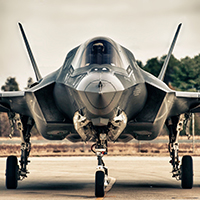 The US Navy has announced that the F-35C Lightning II Joint Strike Fighter is ready for operational use after meeting all requirements. The F-35C achieved initial operational capability (IOC) after the Navy's first F-35C squadron, Strike Fighter Squadron (VFA) 147, completed aircraft carrier qualifications aboard USS Carl Vinson (CVN 70). Lockheed Martin is the prime contractor for the F-35 fifth-generation stealth fighter programme, which is regarded as the country's most ...
Category: F-35 Lightning II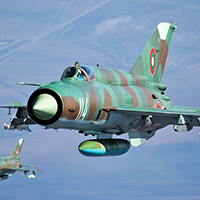 Pakistan has conducted airstrikes over the ceasefire line in disputed Kashmir and claims to have shot down two Indian jets that responded by entering Pakistani airspace, capturing both of the pilots. India confirmed that one of its pilots is missing in action and said it shot down one of the Pakistani jets as it escaped over the heavily militarised border separating the two. The skirmishes, a day after India flew ...
Category: MiG News