August 2019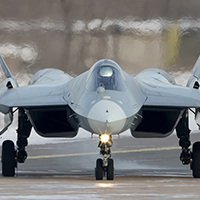 Russia's defence export agency Rosoboronexport has unveiled the the export variant of its fifth generation fighter aircraft, at the MAKS international air show here. Russia said the latest aircraft is a priority in marketing plans and preliminary negotiations for foreign buyers will start. "Su-57E is the product for export. Now it will start preliminary negotiations with potential client on this subject," Dmitry Shugaev, Director General of Russia's federal service of ...
Category: Russian Aviation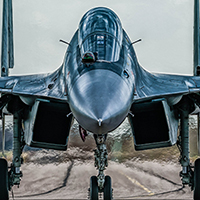 State-owned Hindustan Aeronautics Ltd (HAL) has pitched for an order to manufacture four additional squadrons of the Su-30 MKI jets to quickly meet gaps in fighter squadron strength but the air force seems to be only keen on ordering replacements for aircraft that have been lost in accidents. The proposal for manufacturing 72 more fighter jets to add to the current order for 272 was made by the HAL but ...
Category: Military Aviation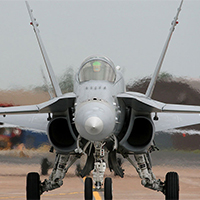 The pilot of a U.S. Navy jet fighter that crashed in Death Valley National Park was killed, the military said Thursday. The identity of the pilot will be withheld until 24 hours after notification of next-of-kin in accordance with Defense Department policy, the Navy said in a statement. The F/A-18E Super Hornet was assigned to Strike Fighter Squadron VFA-151 based at Naval Air Station Lemoore in California's Central Valley. The ...
Category: Military Aviation