September 2019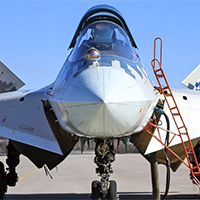 Moscow and Ankara are having "progressive interaction" on fighter jets deliveries, the head of Federal Service of Military-Technical Cooperation Dmitry Shugaev said Friday. The service organized a special presentation for the Turkish Air Forces in Istanbul "in dynamic and in static," Shugaev said in an interview with the state-run RIA news agency. Read More ...
Category: Russian Aviation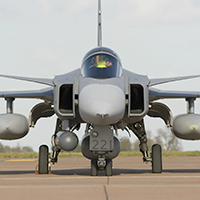 Saab today completed a successful first flight with the first Brazilian Gripen E fighter aircraft, 39-6001. At 2.41 pm CET on August 26, the Gripen E aircraft took off on its maiden flight flown by Saab test pilot Richard Ljungberg. The aircraft operated from Saab´s airfield in Linköping, Sweden. The duration of the flight was 65 minutes and included test points to verify basic handling and flying qualities at different ...
Category: Military Aviation