March 2020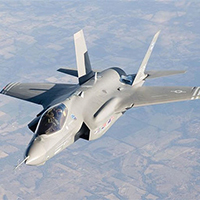 The latest testing report on the F-35 shows there hasn't been appreciable improvement in the program's overall reliability since 2016 As the F-35 program limps toward the end of its much-delayed operational testing period and subsequent full-rate production decision, unanswered questions about its combat effectiveness and suitability for service within the fleet remain. The Pentagon weapons testing office's 2019 annual report, released earlier this year, paints a picture of an incompletely ...
Category: F-35 Lightning II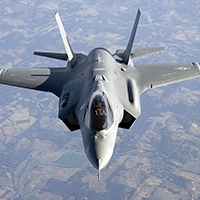 Lockheed Martin (NYSE: LMT) and the F-35 Joint Program Office delivered the 500th F-35. In February, the F-35 enterprise surpassed 250,000 flight hours. The 500th production aircraft is a U.S. Air Force F-35A, to be delivered to the Burlington Air National Guard Base in Vermont. The 500 hundred F-35s include 354 F-35A conventional takeoff and landing (CTOL) variants, 108 F-35B short takeoff/vertical landing (STOVL) variants and 38 F-35C carrier (CV) ...
Category: F-35 Lightning II