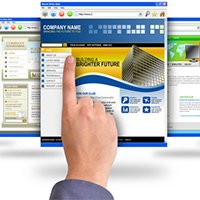 In a prior article, we had covered what an ideal website footer should contain. However, the header is equally (if not more) important and can make or break the reputation of the website.
This means that everything that goes into the header should be well planned and must be of utmost utility to the website visitor.
This article deals with what am ideal website header should contain.