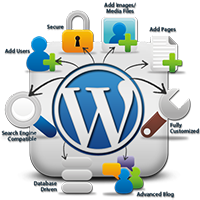 WordPress is constantly under threat from various people on the internet.
These are some pretty certain ways in which you can get your WordPress website into trouble – ways that you wouldn't want to experiment with, if you had a serious business website.
This article deals with 5 ways by which your website maybe compromised.