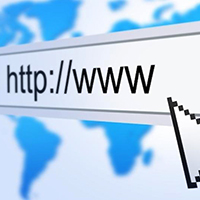 Your Domain Name is your business or your personal intellectual property. The Domain Name gives you certain exclusive rights which only you as a domain owner have the privilege of exploiting or using.
If your rights are taken away or you are deprived of controlling your domain name's settings and configuration and put it to commercial use, then your exclusive rights have been taken away from you and you have a right to enforce them.
This article deals with what you should do when your domain name provider refuses to give you control of your domain name or ignores your requests for control.