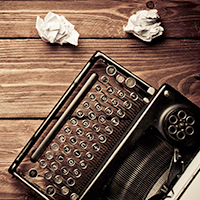 It's an age-old debate. With often finite resources, you either publish more content, and let quality take a hit.
Or you focus more on the quality of the content, but you're able to publish less of it.
Which approach is best?
To answer that question, first of all, what exactly is meant by content quality?