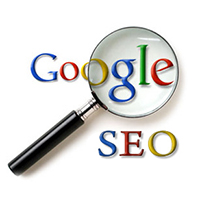 Sometimes SEO (search engine optimization) can be a little complicated to understand and it can all get a bit complicated trying to get your website fully optimized for the search engines.
SEO is basically the process of organizing your website so that it appears in search engine rankings for certain keywords.
Here are 5 SEO tips that are easy to understand and to implement and take into account the Google Penguin & Panda updates.