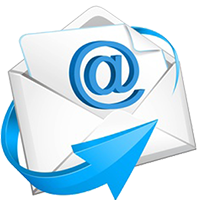 Collecting email addresses for your email list may seem like the most difficult chore in small business marketing, but you still have to provide quality content to your readers.
If you don't, your email newsletter is going to be trashed before it's read. Imagine all that hard work you did on a newsletter, email post or blog links, only to find that no one is reading any of it.
Here are 6 ways to get your email marketing content opened and read. You may even convert a few readers into buying your products or services too!