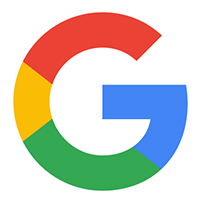 Google recently joined the league of Domain Name Registrars by starting a domain registration service called Google Domains.
We are often asked "Does Google provide Web Hosting Services too?" The answer is that Google only provides Google Apps services, which includes GMail, Google Docs and other such tools for Business. But the reason why GApps may not be too conducive for a small or medium business is mainly because it has been positioned in a way which is beyond their reach.
This article discusses why Google Apps cannot be compared to conventional web hosting services which are popularly used.